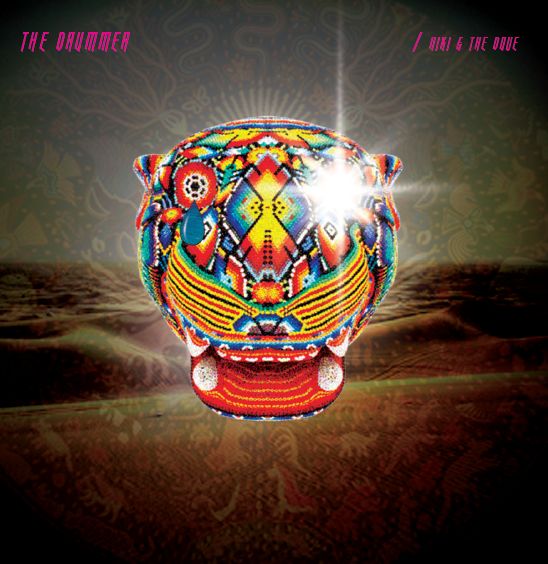 The best thing to come from Sweden since Ikea.
Everything Niki & The Dove does is just the catchiest, popiest coolest stuff ever.
And here's the latest offering, taken from the upcoming EP of the same name.
http://www.facebook.com/nikiandthedove
The Drummer
by
Niki & The Dove
Oh and what's this Ms Mac? A Fake Blood remix?
This takes the song to the recognizable dirty place that Fake Blood creates so well in remixes.
I just hope he hurries up and releases it officially.