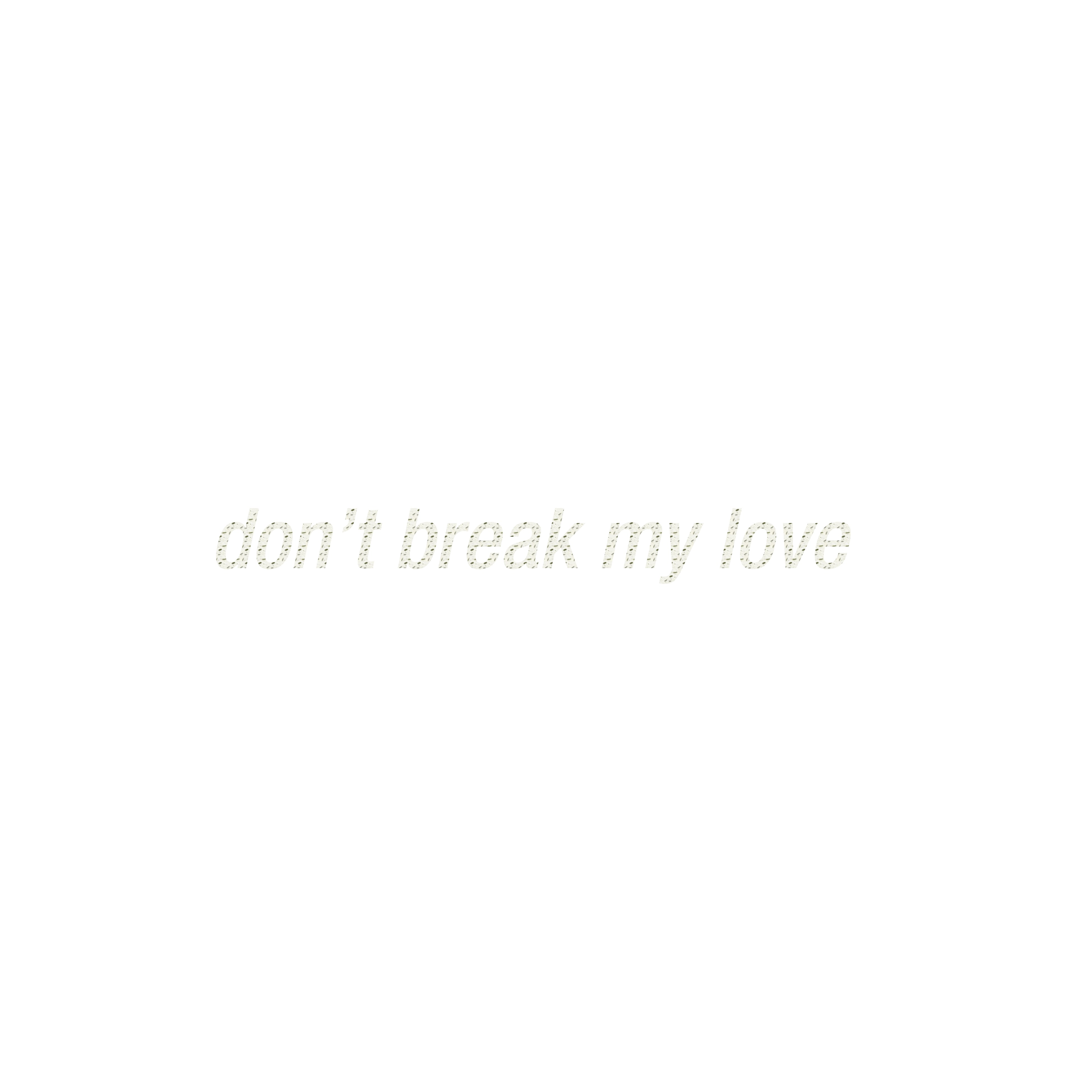 As the Winter nights get darker and colder, the mumbling rhythms of Jaar seem to fit the bill more and more.
'Don't Break My Love' is his latest offering, released earlier in the month.
Don't put it on before a crazy student night out, but by all means when you get back in.
NICOLAS JAAR / Don't break my love EP
by
Clown & Sunset