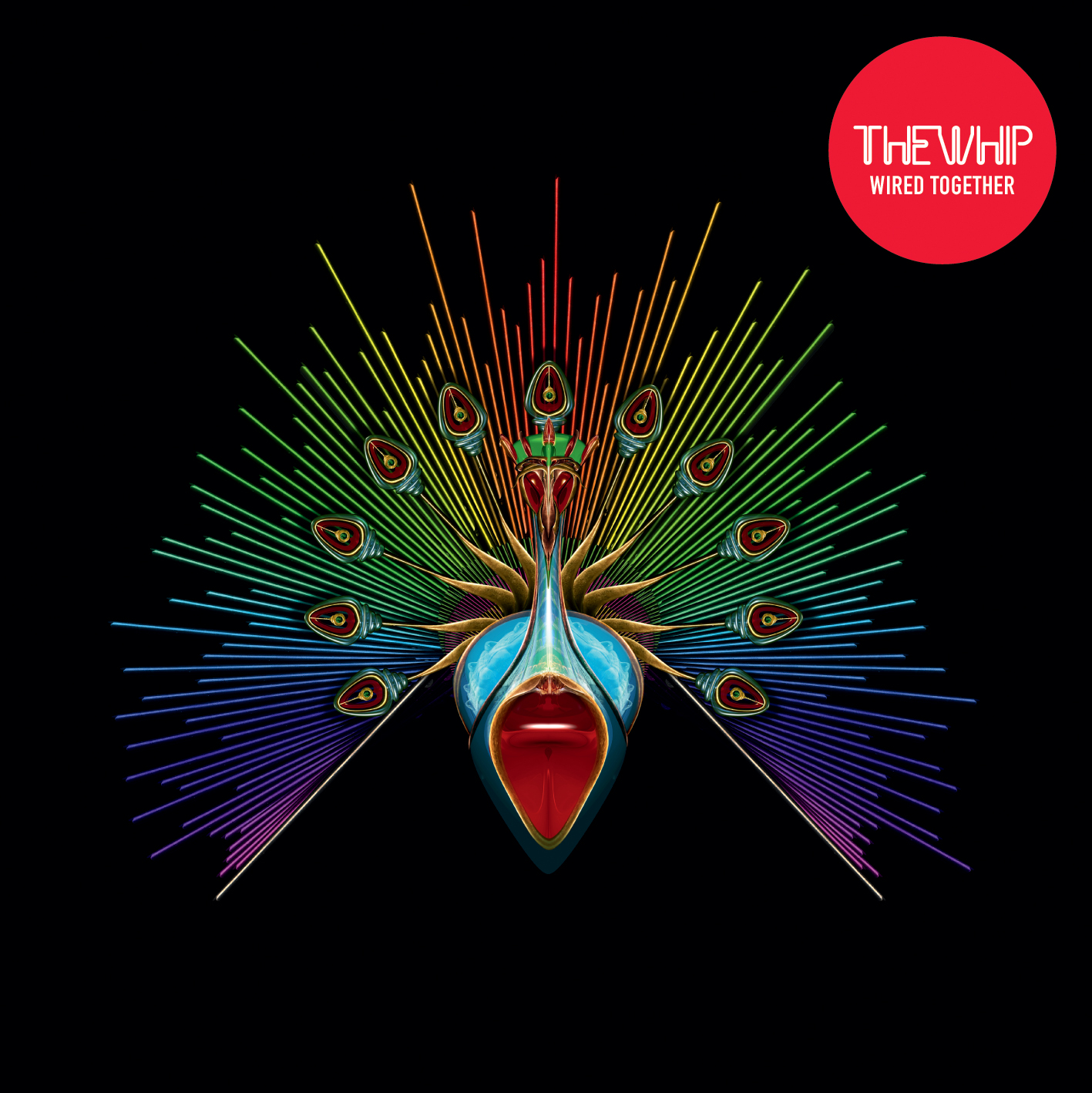 You just can't beat a remix of an indie electro band, its what bridged the gap for me and for so many others into the world of dance music.
And who better to do it than Alex Metric?
This has got some serious funk about it, definitely one for the indie disco dance floor.
http://wwwthewhipband.com
http://www.facebook.com/thewhip
http://www.southernfriedrecords.com
The Whip: Secret Weapon (Alex Metric Remix) by Southern Fried Records