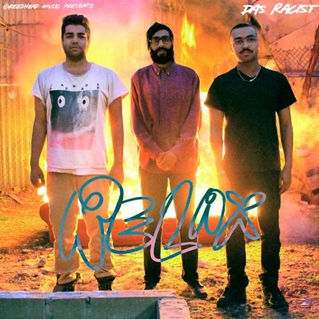 HOLY SHIT.
This is rather epic.
Das Racist have just released their debut album 'Relax', and if 'Power' is anything to go by its going to be quite something.
Not only that, but it features more collaborations than you can shake a stick at, from the likes of
Diplo
, El-P, Vampire Weekend's
Rostam
Batmanglij
,
Yeasayer's
Anand
Wilder, El-P, Danny Brown, and Despot.
Really looking forward to hearing it.
http://dasracist.net/
Buy 'Relax'