I think one of the best things about our charts, is that we're useless and always forget to post some songs.
So even when it comes to the round of the months best music, you might get a little surprise or hear something new.
Originals
Part Time - I Wanna Take You Out.
by
LitePanda
Urban Cone-Urban Photograph
by
Check The Availability
Jens Lekman - An Argument With Myself
by
jabermohamed
Future Islands - Balance
by
rocksteddie
Oliver - I Need You
by
weareoliver
Remixes
Kamp! - Cairo (Moullinex Remix)
by
Moullinex
Cassius - The Sound Of Violence (Aeroplane Remix)
by
Coco De Disco
Mayer Hawthorne - A Long Time (Chromeo Remix)
by
meninorafaelo
Foo Fighters - Everlong (Louis La Roche Rework) (FULL)
by
louislaroche
Zombie Nation - Tight (Etienne De Crecy Remix)
by
zombie nation
Album
Blood Orange
Key Track
Sutphin Boulevard
by
Blood Orange
EP
Joe Goddard - Gabriel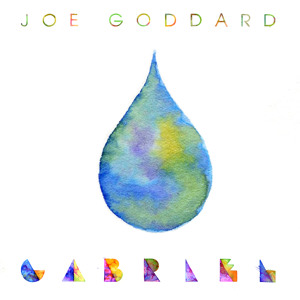 Joe Goddard - Gabriel
by
DFA Records