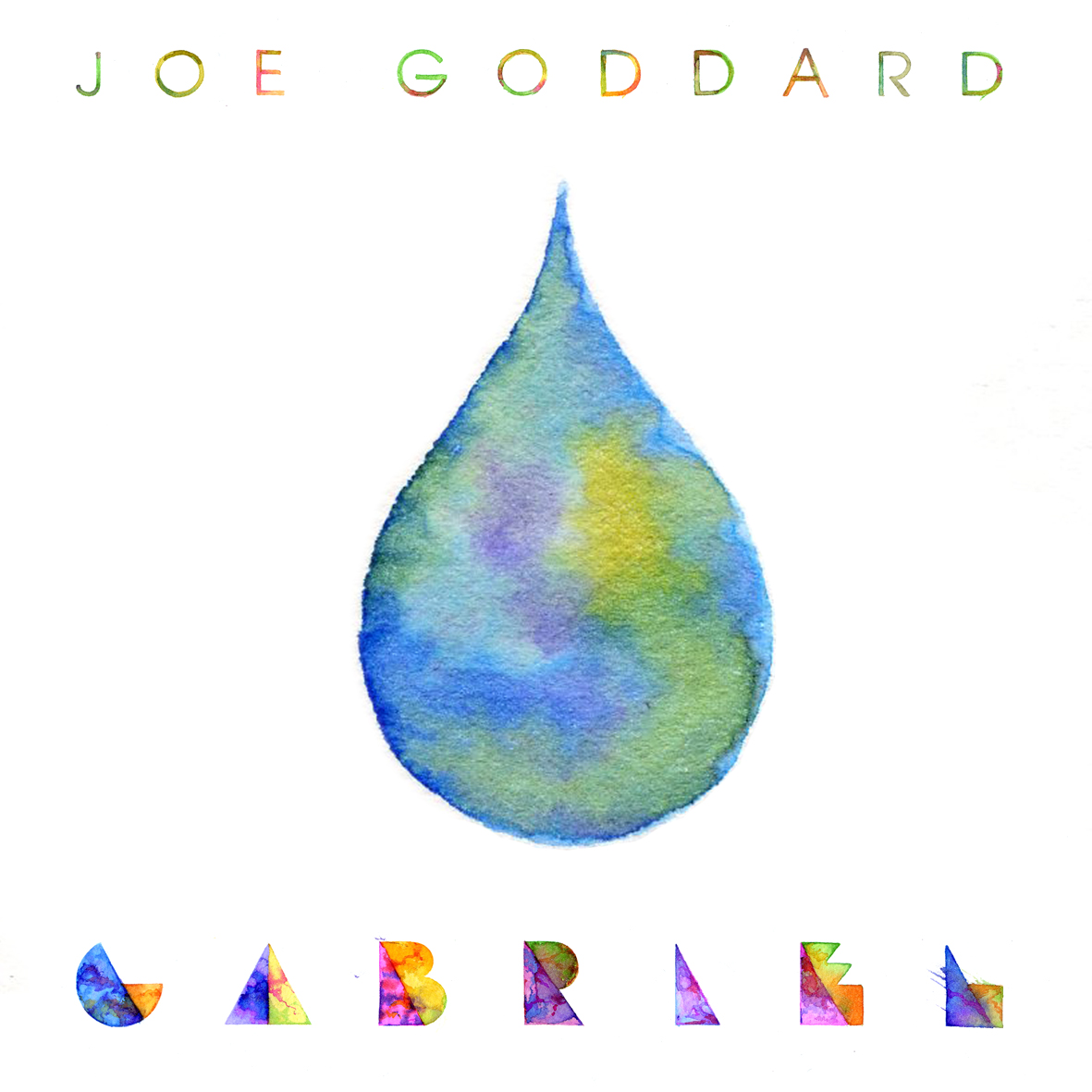 Along with his other side project '
The 2 Bears
' this man is knocking out some of the best house music out there at the moment.
Title track 'Gabriel' has the most infectious chopped up vocals. I know I'm going to be walking round singing, if not shouting, 'Gaaaaabbbbrrriiieeeeelllll' for a while.
'All I Know' is a bit of a feathery trance ballad, which may not make and sense right now, but hopefully will upon listening.
'Jump' secures the definition of this EP as a great one; its another awesome house track from Goddard.
Hats off to him for working hard and releasing so much great material at the moment.
Out on
DFA
as of now.
Joe Goddard - Gabriel
by
DFA Records