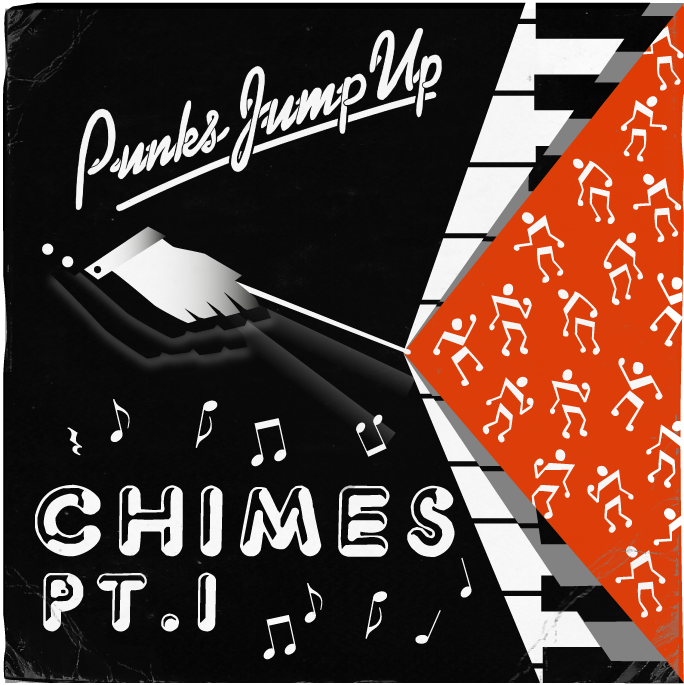 We saw a bit of a preview of the 'Chimes PT. 1' EP let lose on the internet a short while ago, but now you can stream to your hearts content the original in its entirety.
The title of the track is more fitting than you could imagine, get ready for a lot of chiming.
There's a real nice Caribbean twist to it too, perfect for summer!
Buy from:
http://itunes.apple.com/gb/preorder/chimes-pt.1/id451032270
http://www.punksjumpup.co.uk/
Punks Jump Up - Chimes pt.1
by
Punks Jump Up