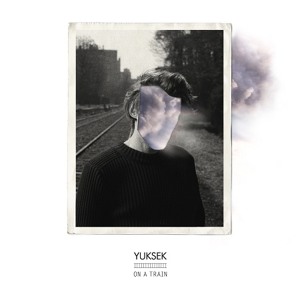 Just when you thought you couldn't possibly need anymore from Either
Yuksek
or
The Magician
this month, out pops out more from the two men of the moment.
First of all the original track, 'On A Train', which was released under the alias 'Mega Mystery Band'. The suspenseful name kicked up quite a fuss, that is until the video came about revealing it to be Yuksek himself.
Mega Mystery Band (Yuksek): On A Train
by
La 3e heure!
As if that wasn't enough, along comes
The Magician
to pay up on the scratch my back deal these new found pals seem to have. Both are corkers, but in different ways; see if you can pick your favorite because I can't.
Yuksek "On A Train" (The Magician Remix)
by
TheMagician