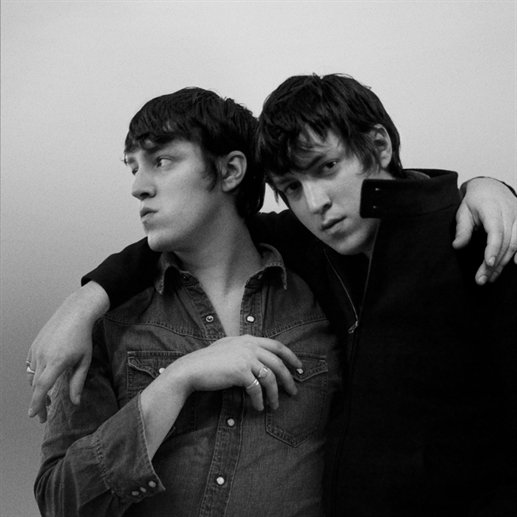 Edbanger, you're too good to us. Although, in the current Justice frenzy its too easy to forget that SebastiAn is also due an album in the not so distant future, and what should pop up today but his first single from it, 'Embody'.
Its a corker. So lets not be too quick to forget about the lesser known cool cat.
Loving the art work too, shot by
Jean Baptiste Mondino
if you're interested.
SebastiAn - Embody
Things are moving fast today, before I've even had chance to appreciate the brilliance of 'Embody', up comes a long the SO ME directed video. Its great, look out for 1 minute 30... OH WOW.
SebastiAn - Embody
by edbangerrecords